Lets Be Unstoppable, together
Documentary-Style Storytelling



is how we bring attention to brands.
Series: 'Asking for a Friend'
Publication: the Skimm
Launch: August 10, 2022
It's not an ad, its a story,
and thats why people watch.
The RMP NYC team's recent collab with the Skimm tells the story of former Bachelor contestant and renown opera singer Sharleen Joynt's gorgeous home reno - which actually stayed within budget thanks to AMEX's 'Pay Over Time' feature.
Shot in the Upper West Side of Manhattan, we worked diligently to provide a seamless experience for our on-screen talent, the client and sponsor brand. From COVID-19 testing to set design, a meticulous post-production plan and clear roadmap for our client, we reached the finish line on time. And just like our video's star Sharleen, we stayed on budget.
​
This project's sponsor was American Express and was part of the 'Pay Over Time' campaign.
We believe in our clients, and they believe in us.




(Just to name a few)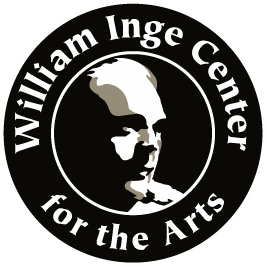 Specific leaves a memory, generic does not.